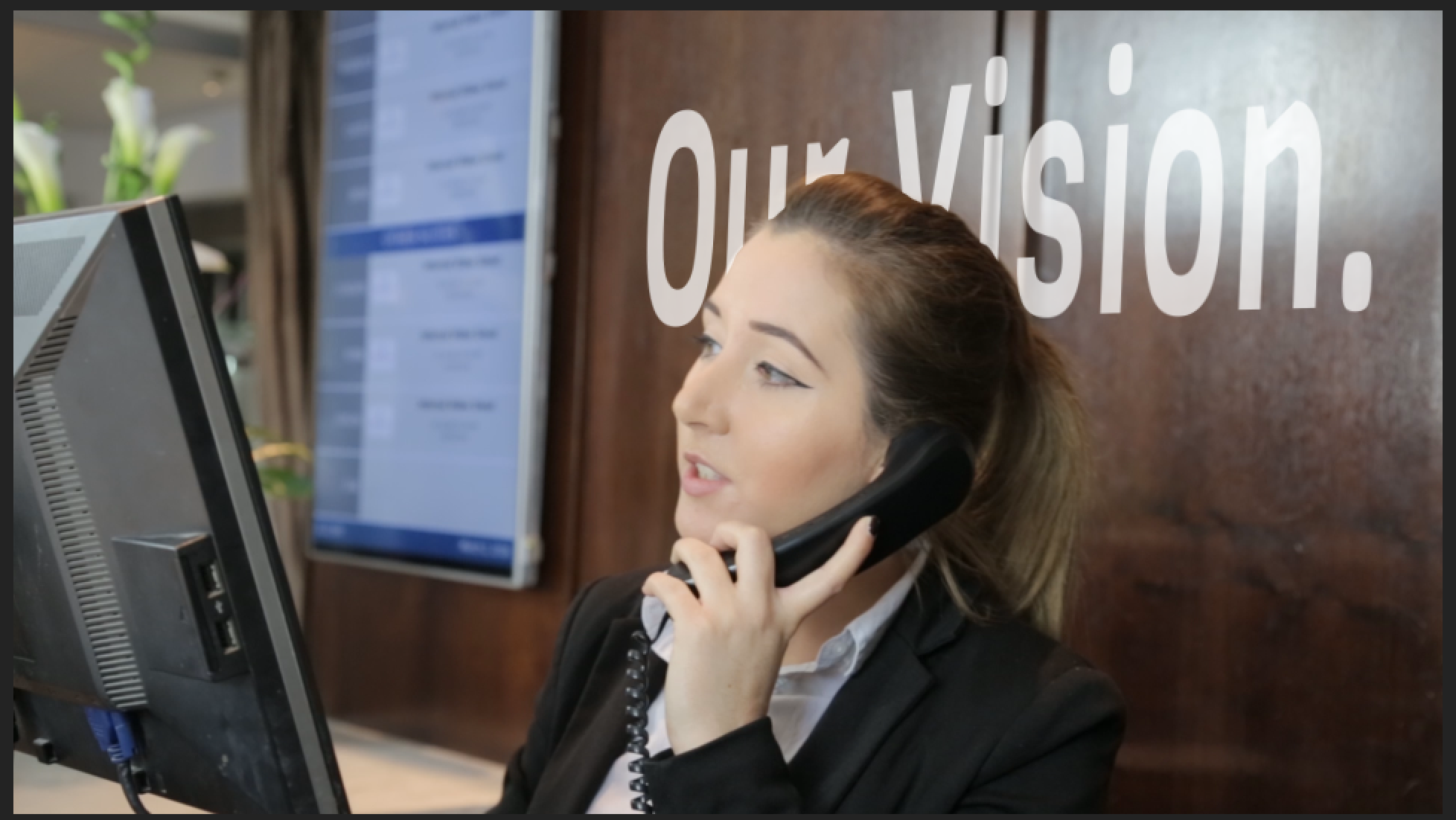 What is 'rotoscoping'??? It's very, very cool.
May 30, 2017
Rotoscoping is a visual effects technique that allows you to trace around, extract and separate visual elements from your footage. It forms the foundation for many visual effects. The term originates from when rotoscope artists created visual effects by drawing on the film, one frame at a time to add something that wasn't there when the…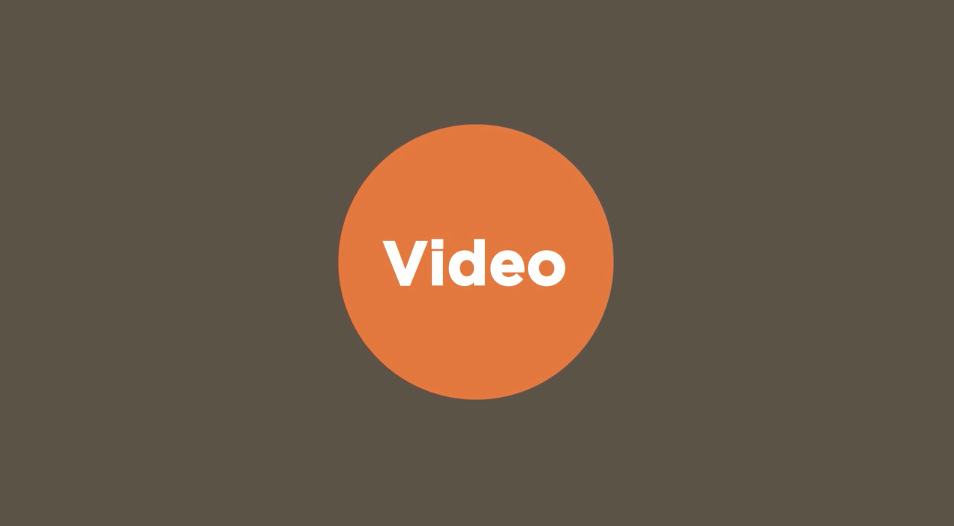 How much does a video cost?
May 24, 2017
A video production costs much less than you think it does, when you consider return on investment. As you would imagine, when we receive enquiries for our video production services the first question that we are usually asked is "how much does a video cost". Inevitably we say "well that depends" and I assume we…