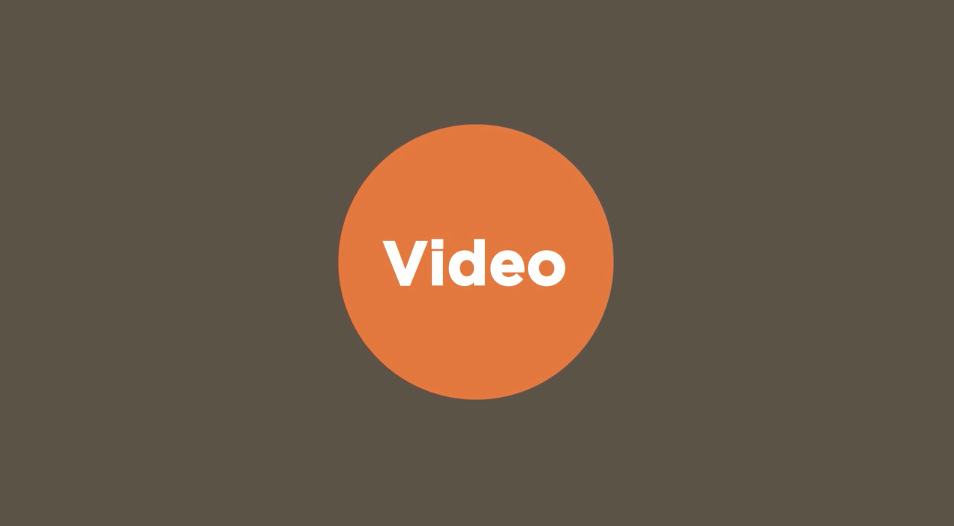 How much does a video cost?
May 24, 2017
As you would imagine, when we get enquiries for our video production services the first question that we are usually asked is "how much does a video cost". Inevitably we say "well that depends" and I assume we sound a bit flaky, but hopefully this blog will help explain how we price videos up and…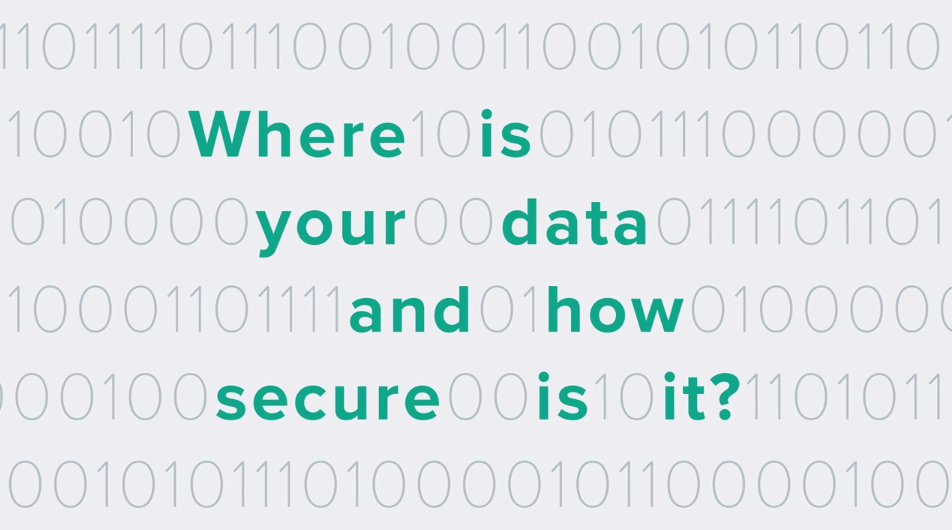 Ransomware Attack – is your website safe?
May 15, 2017
Is your website safe from Ransomware Attack? As many of our customers will be aware, there has been a global cyber attack affecting many hundreds of thousands of people, across thousands of organisations.  Customers who host websites with us have been asking about the security of their site. Has it been affected? Could it be affected in…