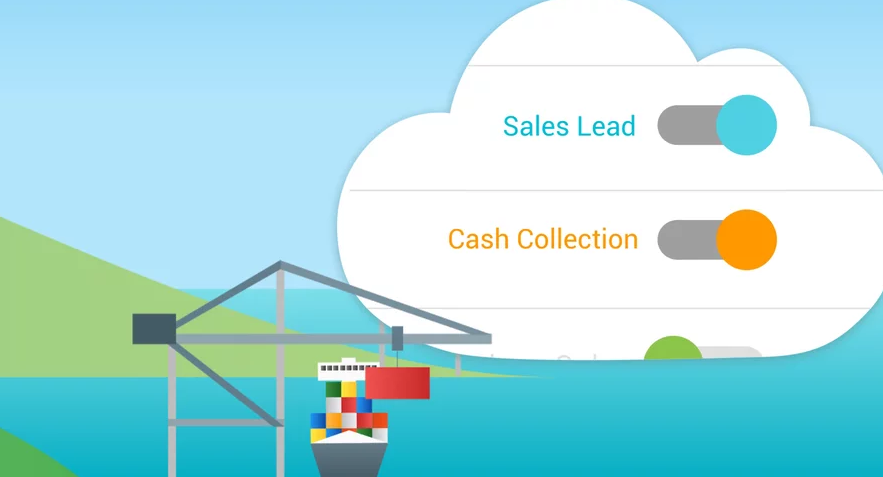 Project Summary
Brief
Clear ERP is a successful and fast growing business focused on helping their clients move core business processes to the cloud, specifically in the form of the NetSuite portfolio of applications.
As part of their new marketing campaign Clear ERP came to us to ask about video. We produced one video to explain and sell the benefits of their core service and product to potential customers, and a second video for Financial Directors who often bring their preferred option to a company.
Hurdles
As the content of the video is quite technical and informative, we wanted to create a really engaging and visual concept, that would keep the viewer captivated and use recognisable imagery illustrate the benefits of using Clear ERP as a delivery partner. The product isn't very visual so we opted for animated video, and represented the benefits and functionality through the language of Material Design by Google.
This style is a visual language that is bold, graphic and contemporary to look at, but is grounded in the physical world with a tactile reality. This means that shapes and surfaces move and interact with natural motion, and a visual hierarchy is created by traditional print layout design. As Material Design is a design system for operating systems and applications, actions and responses are thought out thoroughly to emphasise clear communication and usability.
Outcome
The final videos are a colourful, fun and fluid, whilst getting the message across in a clear way. They sit together in harmony with the website which was designed alongside it, united by material design and strong colour palette. The pace keeps the video interesting throughout, and the visualisation of the software is tactile and representative without being explicit.
Clear ERP – NetSuite from Square Daisy on Vimeo.